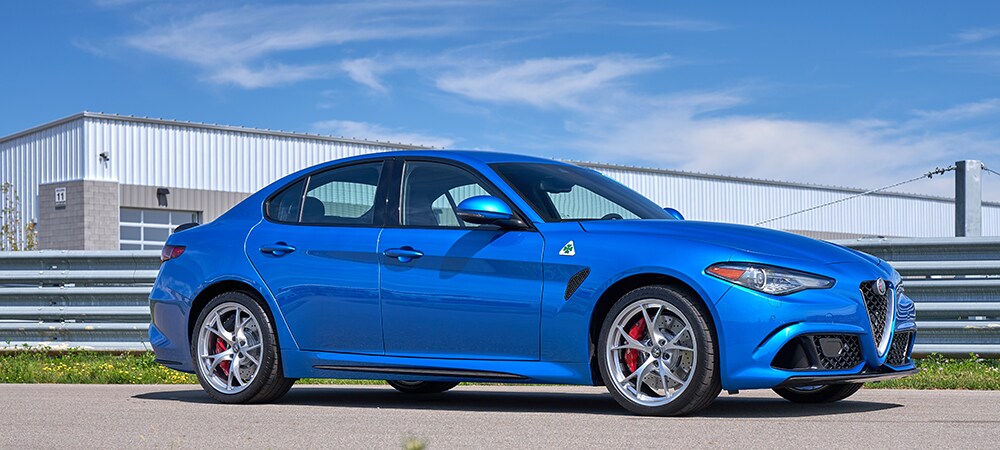 An Inside Look at the New 2020 Alfa Romeo Giulia Quadrifoglio at Alfa Romeo of Minneapolis
Features of the 2020 Alfa Romeo Giulia Quadrifoglio
---
Performance
An Italian muscle car that's engineered with your performance in mind, the new 2020 Alfa Romeo Giulia Quadrifoglio is unlike any other invigorating sports sedan on the market. Equipped with a 505-horsepower twin-turbo V6 engine, the Giulia Quadrifoglio is impressively powerful and adds a boost of energy compared to last year's model to help keep up with its competitors like the Audi RS5 Sportback and BMW M3. A joy to use when traversing the twisty roads and high-speed straightaways outside of the city, the Quadrifoglio sets the bar high when it comes to its agility and sharp handling.
Interior Features
Featuring an all-new touchscreen infotainment system, the new Quadrifoglio is intelligently equipped to help keep you connected to your favorite devices while you drive. Sitting prominently atop the dashboard, the new infotainment system acts as the centerpiece for the Quadrifoglio's revitalized interior design. Highlighted by an array of lush interior appointments and premium materials, the new Giulia Quadrifoglio provides a more sophisticated take on what luxury sports sedans should look and feel like.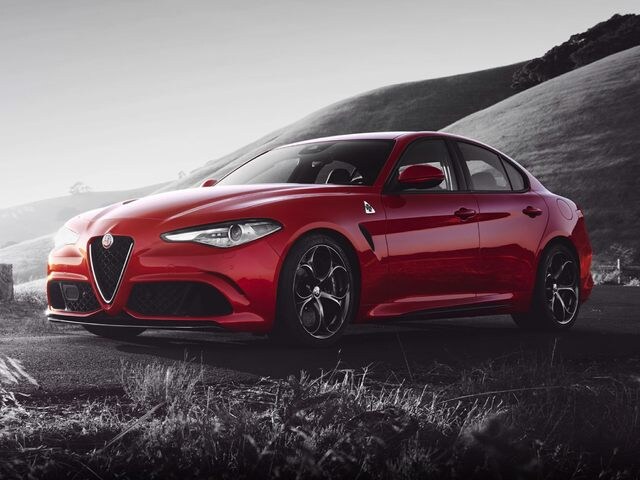 Stylish Exterior
From the inside and out, the new 2020 Alfa Romeo Giulia Quadrifoglio is truly one-of-a-kind. Sporting an elegant, yet aggressive, exterior façade, the Quadrifoglio takes luxury to a whole new level with its triangular-shaped front grille, sculpted hood, and series of aerodynamic body panels. Designed to standout even what at a standstill, the new Giulia Quadrifoglio appears to be in motion no matter which angle you look at it. Generating upwards of 443 pound-feet of torque, the Quadrifoglio sends a tingling sensation down your spine the moment you put your foot on the gas pedal. Equipped with active dampers on every model, the Quadrifoglio is the ultimate performance sports sedan that's poised to inspire your next high-speed adventure.
To learn more and to schedule a test drive of the new 2020 Alfa Romeo Giulia Quadrifoglio, please contact or visit us in person at our Alfa Romeo dealership in St. Louis Park, MN today! We look forward to meeting you!